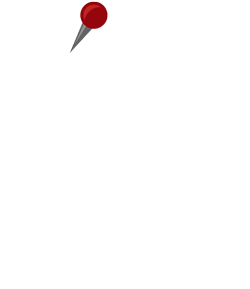 More than fifty years
of experience
For more than 5o years it has been our aim to help customers being best in their industries.
Our activities have been driven by our attitude to provide the highest standards in quality and technology at economic conditions.
Our 50 years of experience speak your language!
Since our early days in 1965 we have been dedicated to support you and your business by designing state-of-the art solenoid valves that suit your needs. We have been focussing on small fluid valves that are compatible to almost all liquids and gases.
Our high quality solutions have helped many customers around the globe to grow their business. If you cannot find the right solution for your application, we are the one you want to talk to.
Cosmotecnica S.r.l., mother company of FLO CONTROL s.r.l., was founded by Enrico Sirianni in Milano.
1965
The brand name of "FLO CONTROL" was born and introduced to the market. Our 1st customer was a manufacturer of vending machines. Cosmotecnica designed and assembled their first customized valve. This was the first solenoid valve sold under the name of FLO CONTROL.
1967
The company moved to Segrate near Milano into a bigger location.
1978
The legal entity of FLO CONTROL s.r.l. was founded which remained part of the Cosmotecnica group of companies.
1982
A new office building was built in Peschiera Borromeo near Milano.
1992
One of the most important suppliers (Cosmeco) for mechanical parts was acquired.
1997
First injection press for coils installed.
1999
All machining of Cosmeco moved to Peschiera Borromeo.
2000
All assembly lines moved from Vignate to Peschiera Borromeo. All departments including manufacturing, assembly, administration, sales, and engineering have been combined under one roof.
2002
First laser marking machine was introduced.
2004
A major program to change all machines into CNC machines began.
2005
The first fully automatic winding machine got installed.
2008
Laboratory and test room were refurbished to carry out proper testing and research.
2014
State-of-the-art production machines (CNC milling and turning machines) were continuously added.
2015
Industry 4.0 was introduced to our manufacturing site.
2019